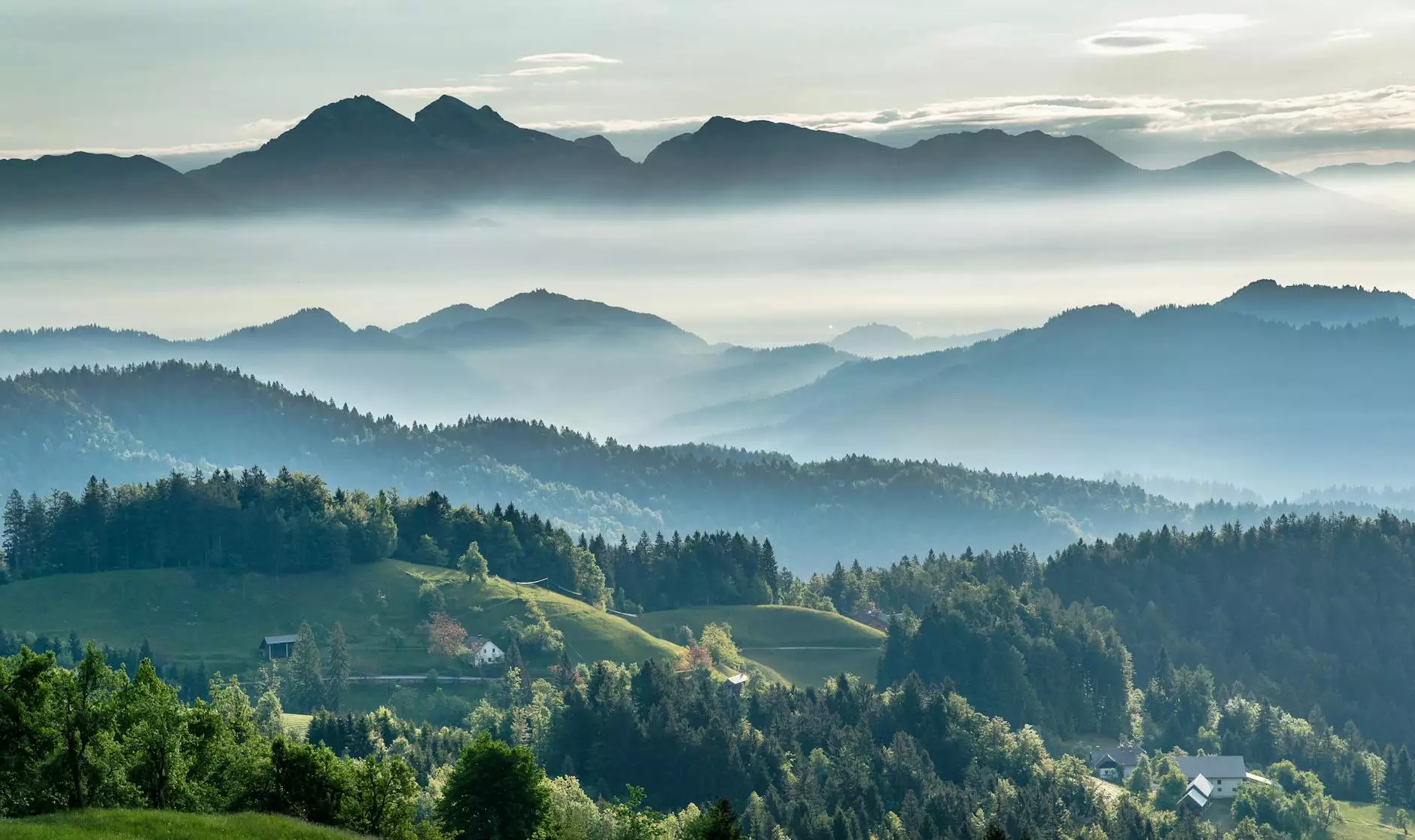 Introduction
Welcome to the refund policy page of Junie St Clair Coach, where we outline our refund policy for our exceptional digital marketing services. We value our clients' satisfaction and strive to provide the highest quality services. Please read this policy carefully to understand our guidelines for requesting a refund.
Eligibility for Refund
As a valued client of Junie St Clair Coach, you may be eligible for a refund under the following conditions:
If you are dissatisfied with the results of our digital marketing services.
If we fail to deliver the promised services within the agreed-upon timeframe.
If there are significant issues or errors with the deliverables that cannot be resolved.
If there are any other specific circumstances that may warrant a refund, as determined by Junie St Clair Coach.
Refund Request Process
In order to initiate a refund request, please follow the steps outlined below:
Contact our customer support team by emailing [email protected] or calling our toll-free number.
Provide your full name, contact information, and details regarding the reason for your refund request.
We will carefully review your request and respond to you within 3 business days.
If your refund request is approved, we will provide further instructions on how to proceed.
Refund Policy Exclusions
Please note that certain circumstances may exclude you from being eligible for a refund:
If you have violated our terms of service or engaged in any fraudulent activities.
If the issues or errors arise from your own actions or decisions.
If the refund request is made after the specified refund period from the date of purchase.
Refund Period
Our standard refund period is 30 days from the date of purchase. If you believe you have a valid refund request after this period, please reach out to our customer support team to discuss your specific case.
Dispute Resolution
If you have any concerns or disputes regarding our refund policy, please contact our customer support team. We are committed to addressing any issues and reaching a satisfactory resolution for all parties involved.
Conclusion
At Junie St Clair Coach, we take pride in delivering exceptional digital marketing services to our clients. Our refund policy is designed to ensure transparency and fairness when it comes to addressing refund requests. If you have any further questions or require assistance, please do not hesitate to reach out to our friendly and knowledgeable customer support team.