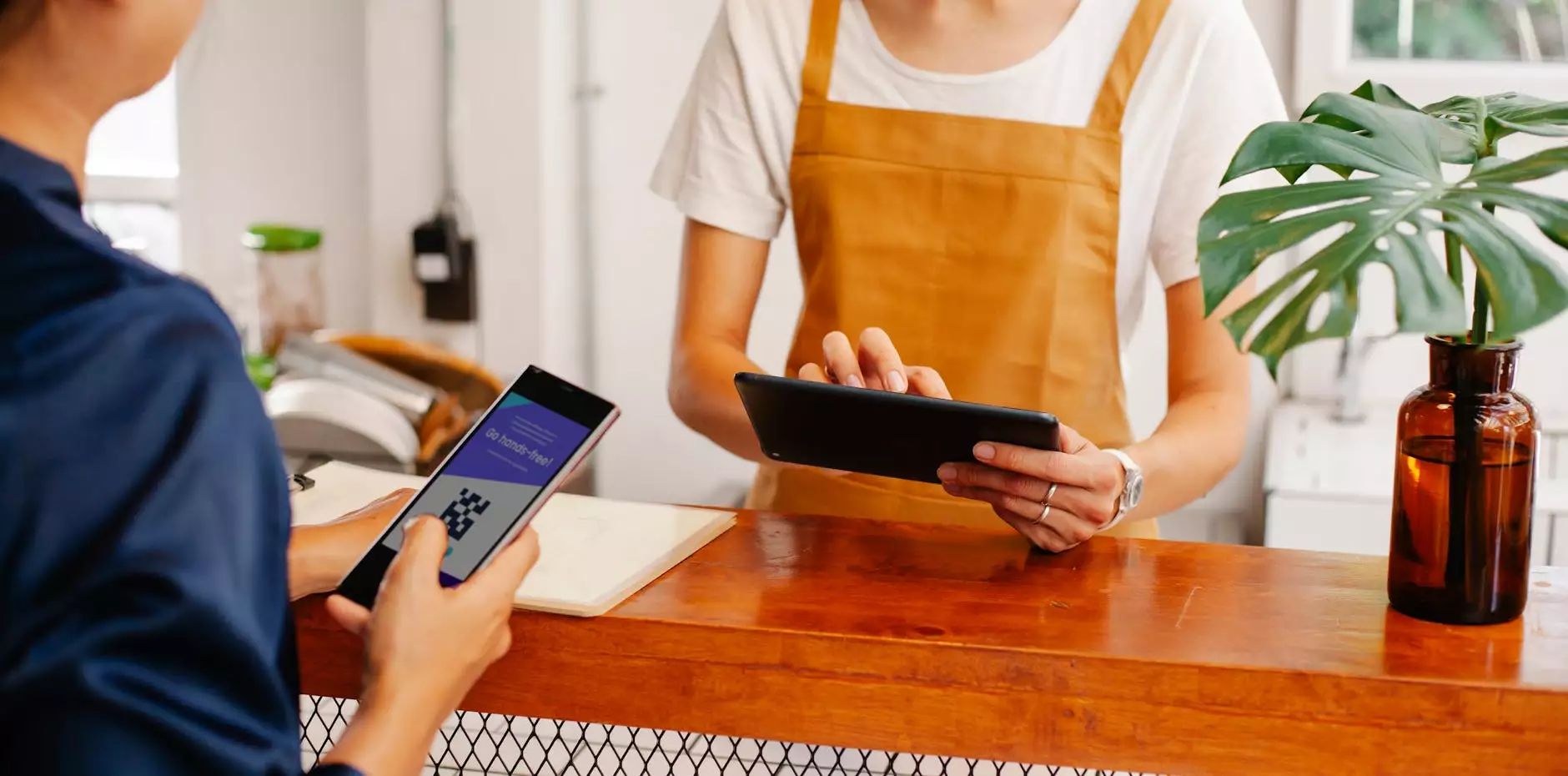 Apr 6, 2022
How to Use QR Codes for Business: 40 Simple Ideas
Explore 40 simple and effective ideas on how to use QR codes for your business. Enhance your digital marketing strategies in the realm of business and consumer services.
Read more →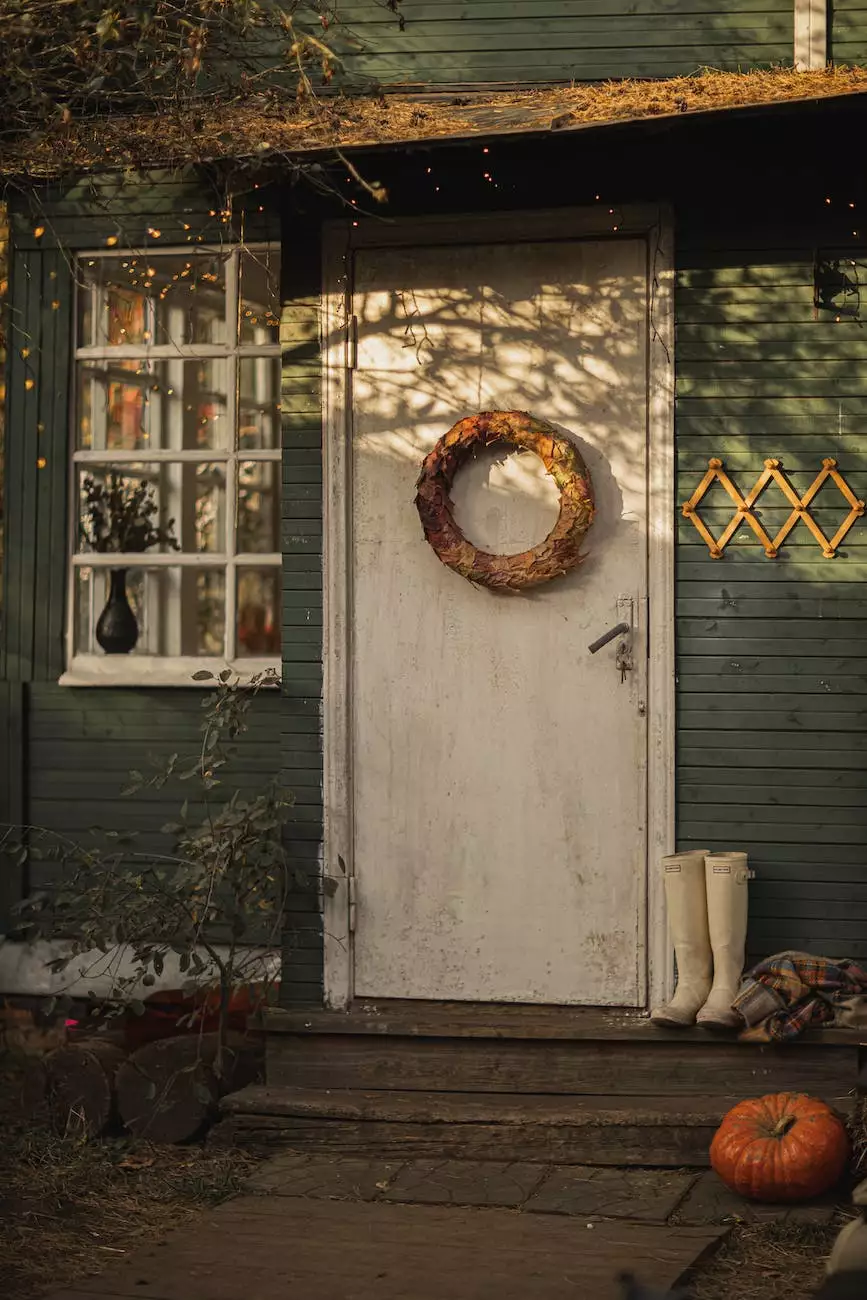 Nov 26, 2020
How to Put a Link in Your TikTok Bio
Learn how to effectively add a clickable link to your TikTok bio. Boost your online presence and drive traffic to your website with this step-by-step guide.
Read more →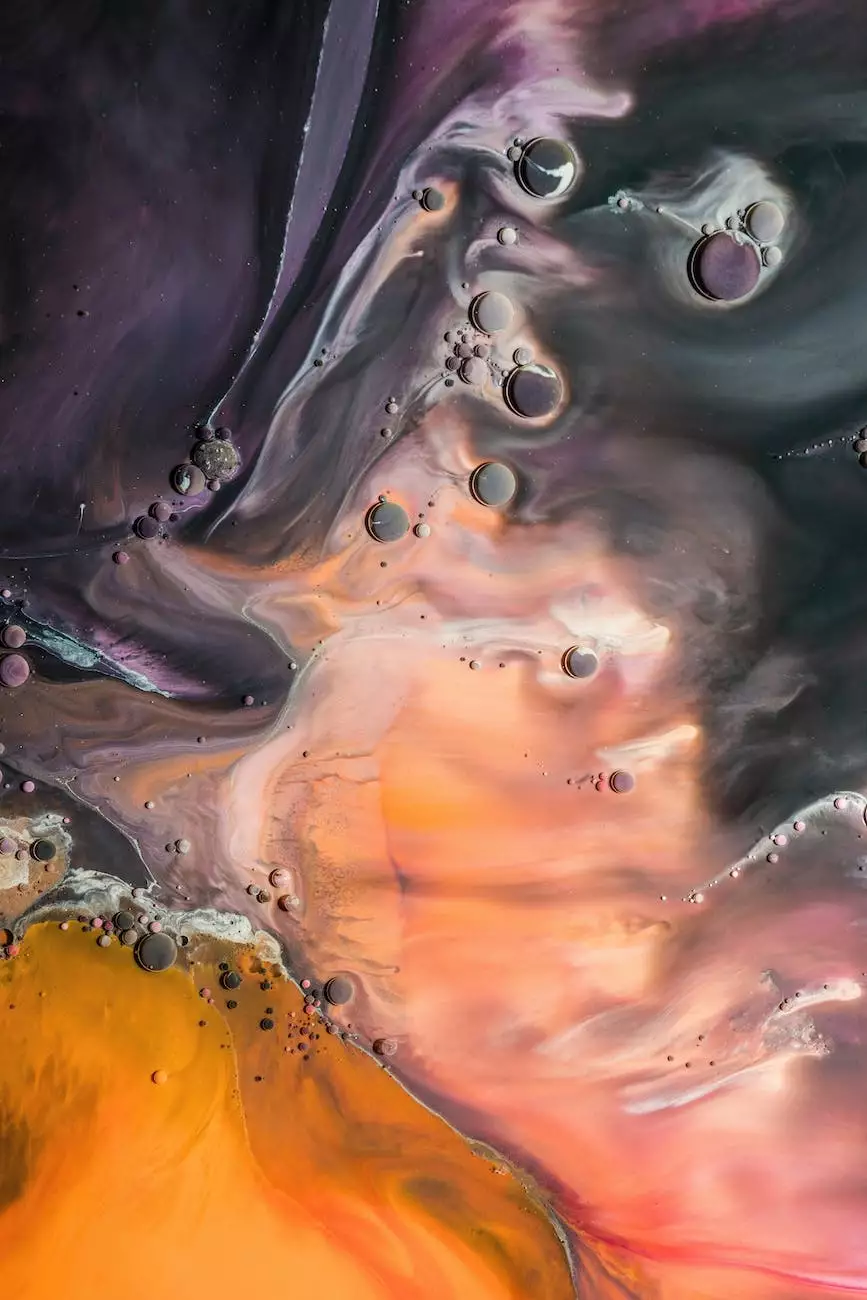 Sep 23, 2018
12 Printable Bookmarks
Discover a collection of 12 printable bookmarks that are perfect for keeping your place in your favorite novels. Enhance your reading experience with these beautiful bookmarks from jsdomain.
Read more →